WELCOME TO BEMIDJI
DIONNE'S OM YOGA STUDIO!


2-HOUR YOGA
2 hours - $20


Sept 16 @ Noon and
Oct 14 @ Noon
in Bemidji

Please register to save a spot.

2- HOUR MEDITATION
Cost $10


Oct 24 @ 7 pm and
Nov 21 @ 7 pm
in Bemidji


Please register to save a spot.
DEEPENING YOUR PRACTICE
Sept 14 & 15, 2018
Time: Fri 4-6 pm & Sat 1-3 pm
Cost: $150 for one weekend.
Total Students: 10 students
Register online or in the studio.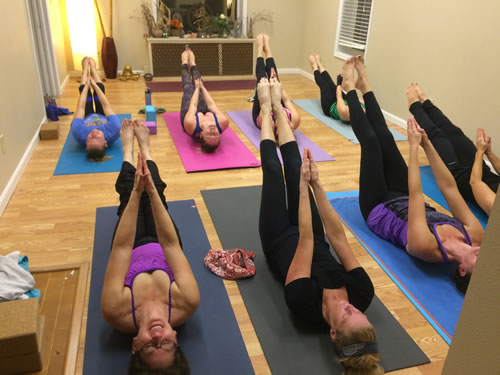 51st ANNUAL ART IN THE PARK
Saturday, July 21, 2018 • 10 am - 5 pm
Sunday, July 22, 2018 • 10 am - 4 pm
in Library Park
COME AND MEET TOM & ME AT THIS EVENT!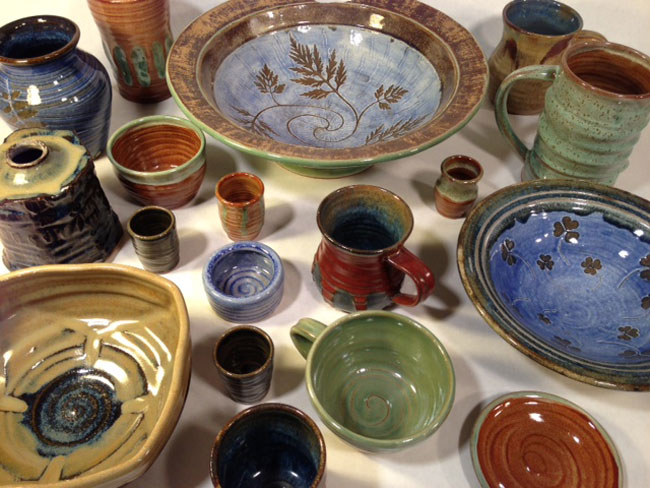 POTTERY & PINTS
TBA in the Fall of 2018
Come join Tom and others to create your own pottery at the Headwaters School of Music and the Arts. Ages 21+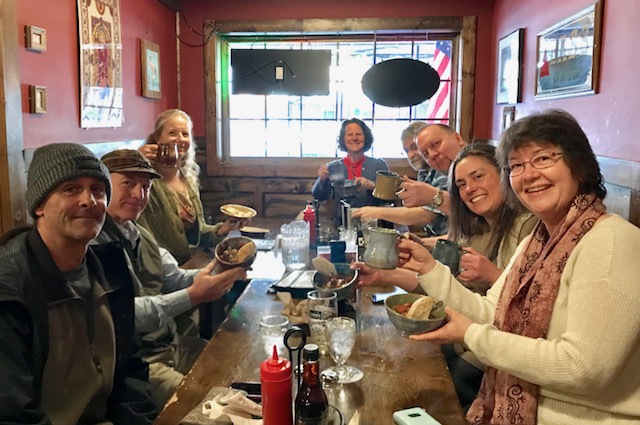 Weather Announcements
No new info at this time.
Dionne's OM Yoga Studio - Thai Yoga Bodywork
---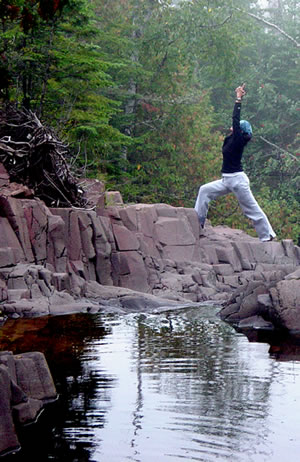 The OM Yoga Studio offers people a semi-private and warm space in which to practice yoga. The soothing environment will enhance and inspire your yoga experience. The instructor is highly trained and offers students a safe and gentle approach to their practice.
Thai Yoga Bodywork (Nuad Boran) is available at the studio. Dionne is the first (and so far only) fully certified Thai Practitioner in Northern Minnesota.
If you are interested in joining Dionne's mailing list, please send her your email address: info@dionnesomyoga.com