Art Gallery
---
Headwaters School of Music and the Arts:
Tom's pottery class
Mondays - Winter 2020 (thru end of May)
Kids' clay class at 4-5:30 pm
Adult clay class (Grade 9-Adult) at 6-8 pm
Cost: Kids $60 per month and Adult $75 per month.
Headwaters' Pottery Program is held every Monday, October 2019 thru May 2020. The program is facilitated by Bemidji potter and artist Tom Daly for all skills. Tom provides supervision and instruction, teaching clay techniques through various projects. Students will practice using coil, slab, and pinch methods, learn paint and glaze techniques, and receive an introduction to wheel throwing.
---


"Celebrating our new mugs"
POTTERY & PINTS
TBA in Winter 2020
Enjoy a relaxing evening glazing pottery, drinking good brew, and tasting custom appetizers. Clay potter Tom Daly will walk you through the process of glazing two pottery pieces created by Daly, such as a beer mug, wine mug, plate or bowl. If you are so inclined, you can try out the pottery wheel or other basic pottery techniques. There will be plenty of breaks for socializing and enjoying beer and appetizers. Absolutely no art experience is required. Come learn in a fun and supportive environment surrounded by your friends. Ages 21+
---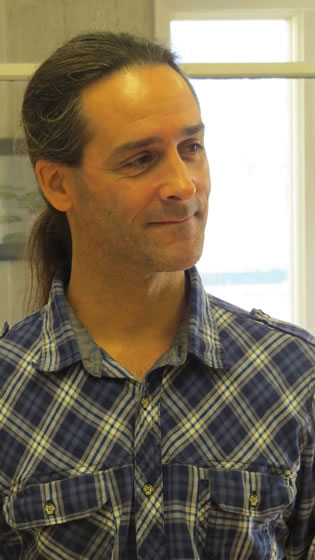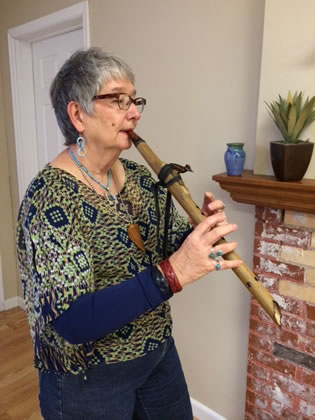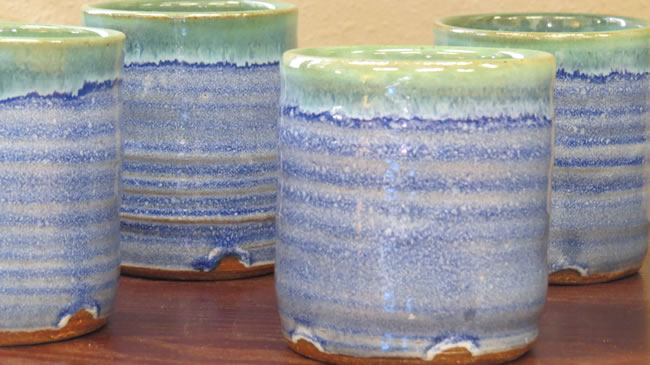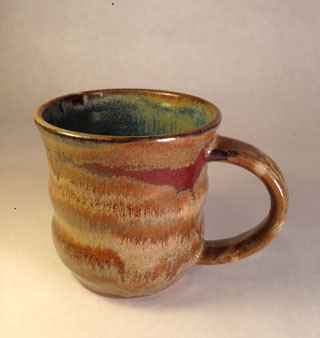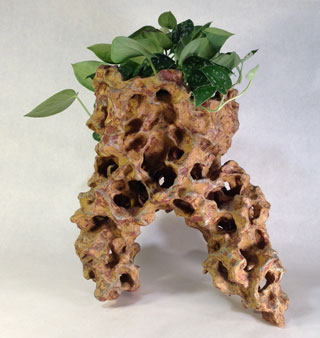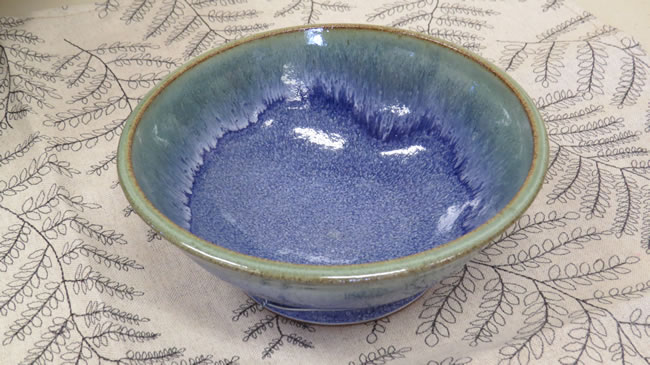 Past Events:
---
52nd Annual Art in the Park - Bemidji, MN
---
Holidays By Hand Festival - Bemidji, MN
---
Just Dandy Art Festival - Puposky, MN - June 22, 2019
---
First City Art Cruise - October 16 - 18, 2015
---
2015 Summer Art Camp at Headwaters School of Music & Arts
Tom had so much fun at this event and is excited to do it next summer in August 2016!
---
32nd Annual Blackduck Woodcarver's Festival - Blackduck, MN
---
48th Annual Art in the Park - Bemidji, MN
---
The studio hosted Tom Daly (Dionne's husband) - pottery artist. Bemidji Studio Cruise. Thank you for coming and seeing us this weekend!! We had so much fun and plan to do it again.
---
First Friday Art at Headwaters School of Music & Arts
If you are interested contact Headwaters School of Music and the Arts